READY TO REFRESH AND TRANSFORM YOUR HOME?
GET A FREE, NO-OBLIGATION QUOTE FROM OUR TEAM
GET A FREE, NO-OBLIGATION QUOTE FROM OUR TEAM
READY TO REFRESH AND TRANSFORM YOUR HOME?
Avoid blown out budgets, ongoing delays, or sleepless nights, with Legends Build Group.
We guarantee each project is on time and within budget...
Our experienced team will work around the clock, to ensure your renovation is completed on time and within budget. As an experienced local team, our mission is to help locals across Far North Queensland refresh and raise the standard of their lifestyle, through their home.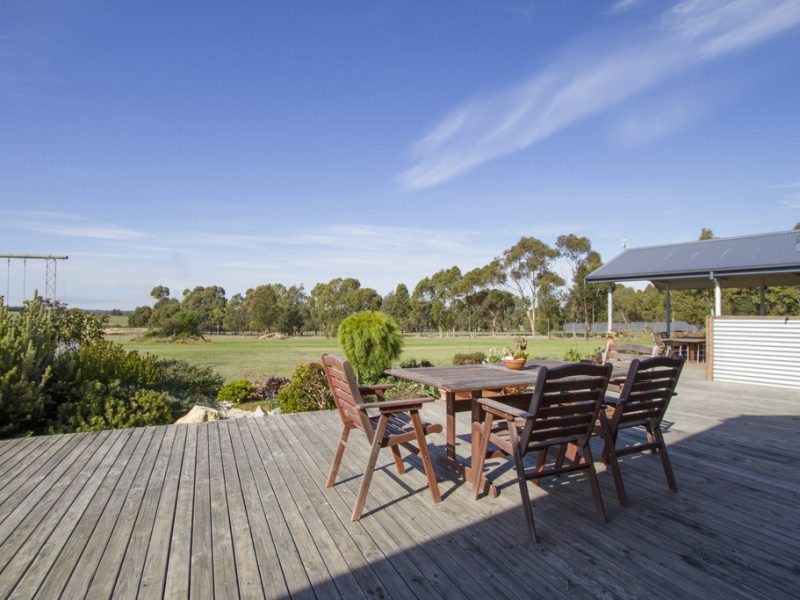 Feel like you've been overquoted?
Before you jump at the first quote you receive, why not get a qualified, second opinion?
Work with a local team, who won't take advantage of you and guarantees on-time completions.
Ask the right questions before renovating
Looking for a facelift? Wanting to flip it? Equity Building? Whatever your reason, it's important to understand your WHY when it comes to renovating.
For example, if you plan to sell quickly then you should aim to make the home attractive to the broadest range of potential customers.
If you plan to retain the house long term, you may consider premium materials to make life more luxurious.
Make sure you don't kid yourself. Renovations are expensive, so don't bite off more than you can chew.
Setting a realistic budget and doing your homework prior to starting, will help you avoid any stress or headaches down the line.
Make sure you research finance options and consider what you're comfortable with spending on the project.
You don't want to end up in a beautiful home that you can't enjoy because of the overwhelming stress of a massive mortage hanging over your head.
Make sure you speak with the right experts before starting. Consulting with specialists who understand what you're trying to achieve is essential to avoid any setbacks or mistakes.
If you plan on renovating by yourself, make sure to contact your local council to learn about any relevant regulations or approvals you may require.
If you're engaging a builder, make sure to check their credentials, examples of similar work, and their references.
A good renovation builder will guide you through the council process, keep you informed throughout the project and make that extra money spent well worth the stress free experience.
If you're going to spend the big bucks on a renovation, you want it to look amazing. An interior designer or decorator can help bring your vision to life and help you avoid things that just don't work. They will draw out your own unique style and personalise your project to suit you.
If you decide to do it yourself and craft your own style, make sure to research, research, research. Find inspiration in magazines, Pinterest, books, YouTube, and other homes you visit or like the style of.
Compile a list of ideas and decide exactly what you want before starting the project. Doing this will save you thousands of dollars, and the frustration of not getting what you want.
GET A FREE, NO OBLIGATION QUOTE TODAY
Avoid being over-quoted, and speak with our friendly team! We're always ready to help you transform your home, or offer guidance along your renovation journey.